WHAT'S IN YOUR WATER?
Are you a Rosemont resident being served by Cal American Water or American Water?
Are you currently experiencing poor water quality?
Have you noticed any residue left on your sinks, stove tops, dishes, windows, or pet watering dishes?
We have!
Any water left standing, even if only drops or tiny pools from draining rinsed dishes has been leaving very noticable white residue that you can see and feel. In addition, the windows on our house and cars where any water beads dry up have been leaving very hard to get off residue. Our newly added black iron fence has also accumulated white hard water residue within a year.
Something has changed
We don't know what's in the water, but we have lived here for nearly 20 years, and have not experienced this level of water quality until this year. What's more, our water filter installed on the faucet is not filtering this out. The same residue accumulates from water straight out of the tap, as does that coming through the filter.
We want to hear from you.
We are looking for more evidence of this in the neighborhood. If you have seen any of these conditions in your water, and you are concerned as to what is causing it, as well as whether your property or health might be at risk, please contact us via any of the following methods:
Davi@FightBackinSac.com
Davi Rodrigues
PO Box 160965
Sacramento, CA 95816
Residue from very small pools of water that drips from rinsed dishes:
Residue from a small amount of water in pan lid left to dry: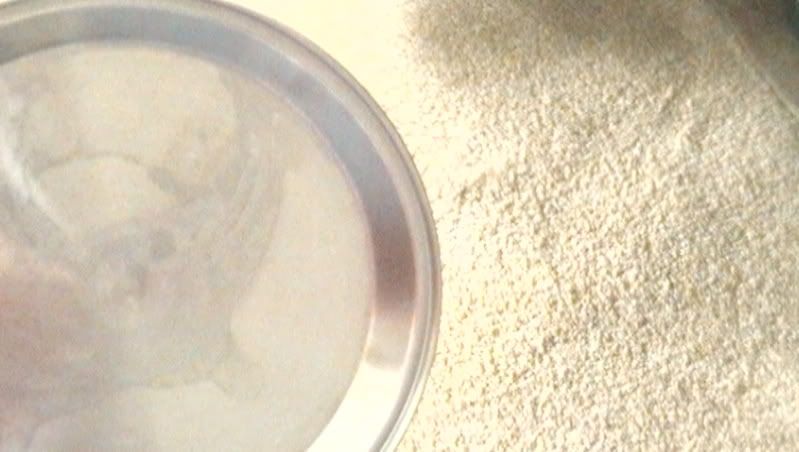 Residue left on windows from sprinklers:
Residue left from lawn sprinklers on new steel fence: